1991 Saab 900
Cars for sale
- 17 found
Cars
Excellent Condition 1991 Red Saab Turbo Convertible with 60,000 miles.  This car was stored in a
(269) 598-2189
1 month ago
on Classified Ads

1991 SAAB 900 TURBO ... 93,586 Original Miles MANUAL GEARBOX CONVERTIBLE 1991 SAAB 900 TURBO ... 93
1 month ago
on ebay.com
1991 saab convertable turbo 900 runs good, top is new, put ignition switch in, now it runs good
(231) 357-9309
1 month ago
on ebayclassifieds.com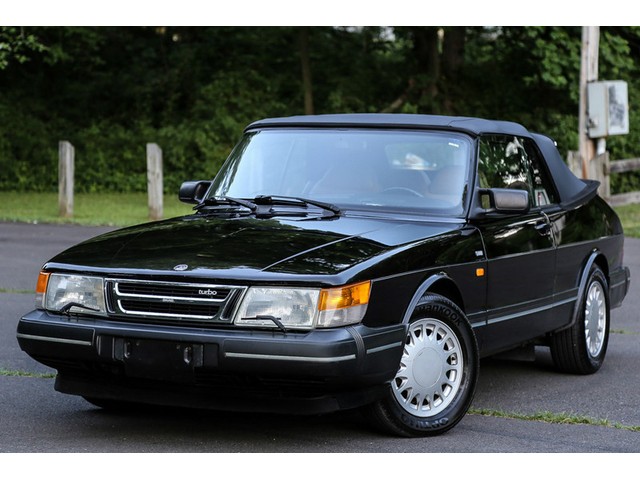 Contact Us215 500 6688ask for AlexandraLocated in the greaterPhiladelphia AreaAsk Us a QuestionOREmail Ussales.europeancars@gmail.comYearMakeModelTrimMileageCar DetailsExteriorInteriorEngineTransmissionBody typeFuel…
1 month ago
on ebay.com

1991 SAAB 900 CONVERTIBLE COUPE I bought the car about 6 years ago. The car was last registered in
1 month ago
on ebay.com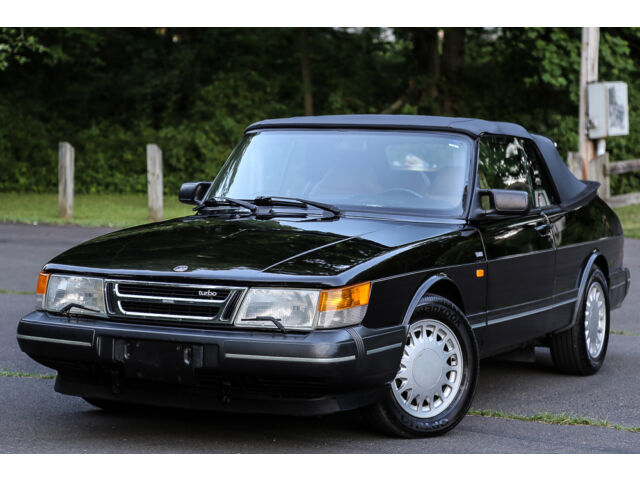 Contact Us215 500 6688ask for AlexandraLocated in the greaterPhiladelphia AreaAsk Us a QuestionOREmail Ussales.europeancars@gmail.comYearMakeModelTrimMileageCar DetailsExteriorInteriorEngineTransmissionBody typeFuel…
1 month ago
on ebay.com
Great shape.
(970) 484-0040
1 month ago
on olx.com

I AM SECOND OWNER. CAR HAS 0 RUST, AND NEVER SEEN A WINTER. CAR RUNS STRONG. NEW BATTERY THIS YEAR, TIRES ABOUT 5K, ALTERNATOR A FEW YEARS OLD. CLUTCH SLAVE AND MASTER CYLINDERS REPLACED LAST FEW YEARS. TOP IS LIKE …
1 month ago
on ebay.com
17 Results for used 1991 Saab 900 for sale
Craigslist.org is no longer supported.