Chrysler New Yorker Fifth Avenue 1993
Cars for sale
- 1 found
Cars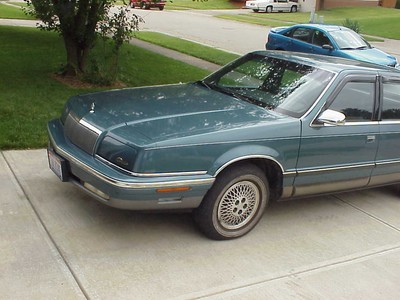 Exceptional clean, low mileage vintage car. Mileage is original, car has been garaged all the time, no rust, damage. Tires are Goodyear Invicta original style tires. 195/75/R14. Dash is digital with ATC a/c and heat. All windows have vent visors for fresh air and rain. This is a smoke-free car.…
1 month ago
1 Results for used Chrysler New Yorker Fifth Avenue 1993 for sale
Craigslist.org is no longer supported.